Neal and Helena do not work in the same Broker's office, so their business generally doesn't overlap. However, if you're looking to have the advantage of two agents on your side at no additional cost, a co-listing agreement can be made.
Helena is an experienced Realtor with RE/MAX Advantage. With over 10 years as a real estate agent, she's sure to help sellers net as much as possible on their sale, and help buyers find a place that they love at the best possible price. Helena is fluent in Korean and English, and loves helping people through the challenges of today's real estate market.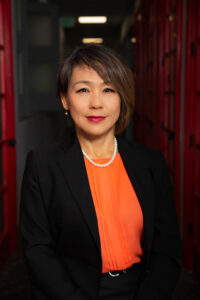 Neal is retired Air Force, so well versed in the PCS process if you're moving to or from Colorado Springs. He has over 6 years experience as a Realtor, and nearly 10 years managing residential properties. As owner of Eby Properties, a local brokerage that specializes in residential investments and property management, he can help you manage your rental portfolio.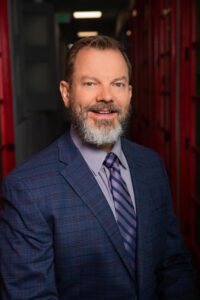 We would be honored to help you with your real estate needs!